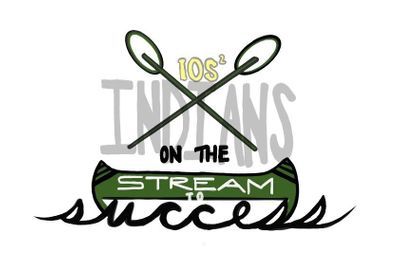 Launch:
In September 2019, STREAM became a District-wide program for all ages.
Students in K-12 were given the opportunity to participate in a first-ever after-school program to focus on science, technology, reading, engineering, art, and math. 
Our former STEM lab was thereby upgraded and disbursed between all campuses providing this after-school program through the initial generous donations by:

BP
Big Crawfish Bash
Marathon
Santa Fe TX Education Foundation
United Way
Valero Benefit for Children/Texas City Refinery
COVID-19 didn't stop the focus of our STREAM leadership! 
The after-school program quickly shifted to a virtual format.
Santa Fe ISD moved forward with its first-ever summer camp and hosted STREAM camps virtually. 
We are Growing:
For continuity for our junior high students, the Robotics program is expanding to include high school students in the 2020-21 school year.
The ultimate goal is to expand to include elementary grades 3-5.
To achieve all of this, we need to raise $208,000. 
---
Cultivate. Nurture. Ignite. Inspire.
Robotics Club 2019

In its first year, the Robotics program was invited to participate in Nationals and World competitions!

STREAM After- School Program Kubacak Elementary 2019

Students in 4th and 5th grades at Kubacak Elementary school gather together after working in teams to collaborate on ideas for a project. Then, they presented their project, with learned successes and failures, in front of the class!