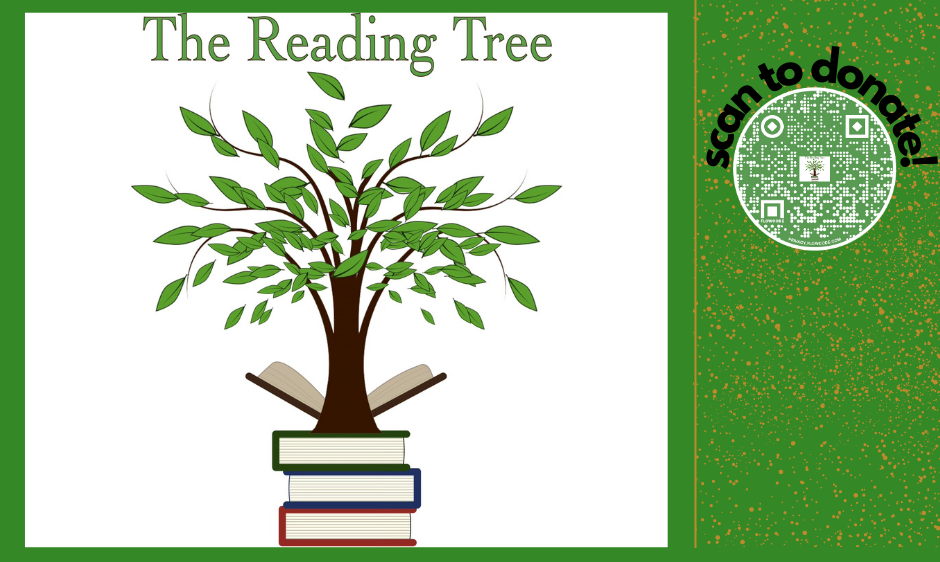 Choose to give the gift of literacy today. Sponsor a child for just $7. 
Success in all subjects goes hand in hand with supporting literacy. This program ensures every child has an opportunity to purchase a book at book fair. A $7 voucher will be provided for students in Pre-K-8th grade. Furthermore, this program will support teachers by sustaining reading centers in the ever-changing classrooms.
This summer, we partnered with Santa Fe ISD and the Mae S. Bruce Library for the Summer Reading Program. Tiers of reading were established and overall 43 students participated. We supported these participants by providing all with a custom bookmark. Based on the time they spent reading, some earned a $10 free book at book fair! We are excited to continue this collaboration in the years to come!
The more that you READ,
The more things you will KNOW.
The more that you LEARN,
The more places you'll GO!