Our Board Members include volunteers from our community who care about providing the children of Santa Fe with an exemplary public education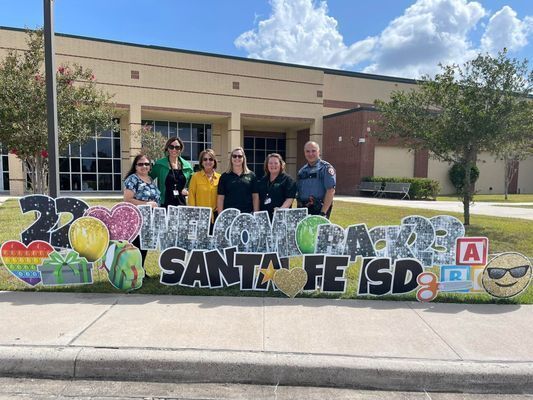 Executive Committee:
Board Members:
Foundation Staff:
Gina Welsh, Executive Director - gina.welsh@sfisd.org
Jeannette Thielemann, Coordinator - jeannette.thielemann@sfisd.org
Volunteer:
Get involved as a volunteer through our "Friends of the Foundation" program on any one of our committees. Email Gina.Welsh@sfisd.org to get involved today!
Cultivate. Nurture. Ignite. Inspire.