Welcome to our new Santa Fe TX Education Foundation Mascot!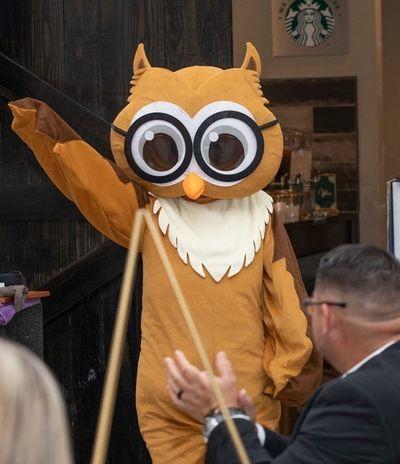 ---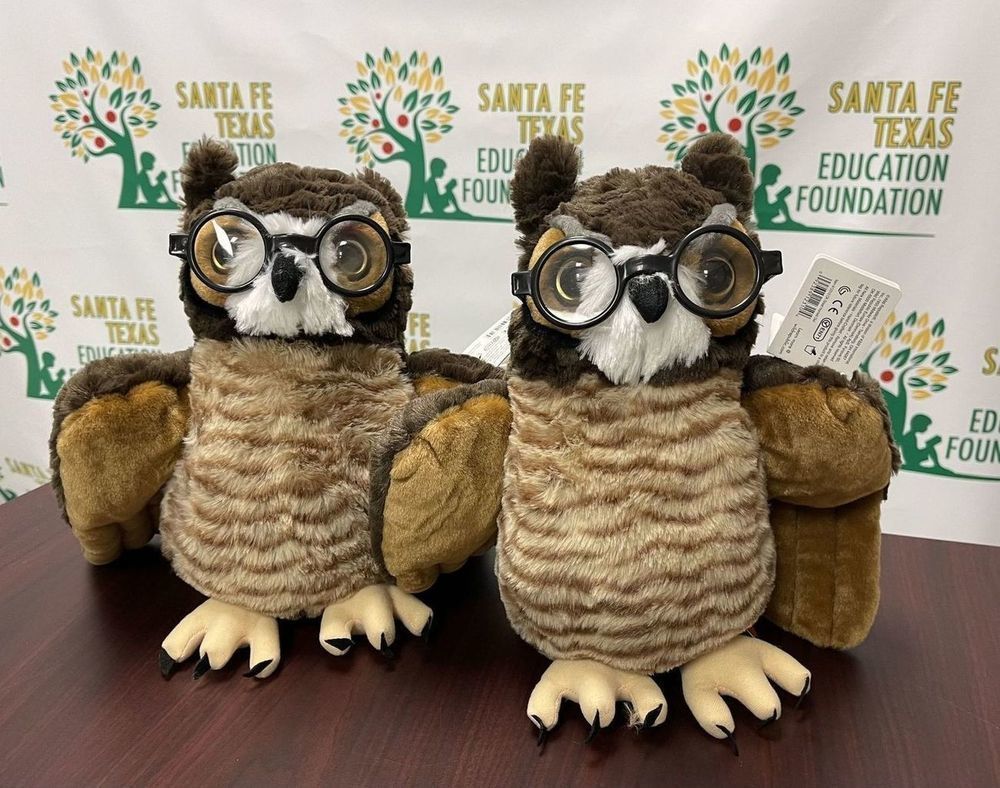 Our Mascot Needs a Name!
The Santa Fe TX Education Foundation has adopted a Mascot that will be used District-wide, for community events, and more, to promote literacy and the importance of education. 

Cast your vote for our owl's name! Contest ends June 30, 2022.

Thank you for participating!
---
Owl Fundraiser
Purchase your very own, very soft, plush owl! Your donation will be used to welcome new teachers in Santa Fe ISD for the upcoming school year. Annually, we host a luncheon and provide new teacher goodie bags and your donation will enable us to enhance the support we provide!
Please email Gina.Welsh@sfisd.org to coordinate picking up your new plush owl!