Our Mission
The Santa Fe Texas Education Foundation CULTIVATES and NURTURES the culture of generosity in our community, IGNITES exemplary experiences for every student and teacher, and INSPIRES the achievement of lifelong success.
---
Want to get involved with our Foundation? Become a Friend of the Foundation today! Volunteer opportunities are available for committees, events, campuses, and more!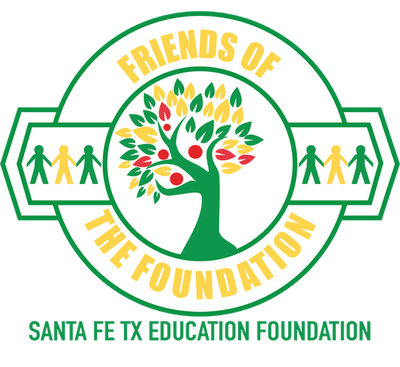 ---
2022 Surprise Grant Parade
Our largest Grant cycle to date awarded $140,264 for 38 educator grant projects! The projects enhance the learning landscape and experience for YOUR children!! Your support of our Education Foundation INSPIRES our youth and future leaders!! 
2023 Explore, Discover, Dream Gala
Our annual gala was a huge success raising $250,000!! We love our community of supporters and thank each one of you who were a part of our record breaking evening to support our teachers and students! It was a beautiful night to remember!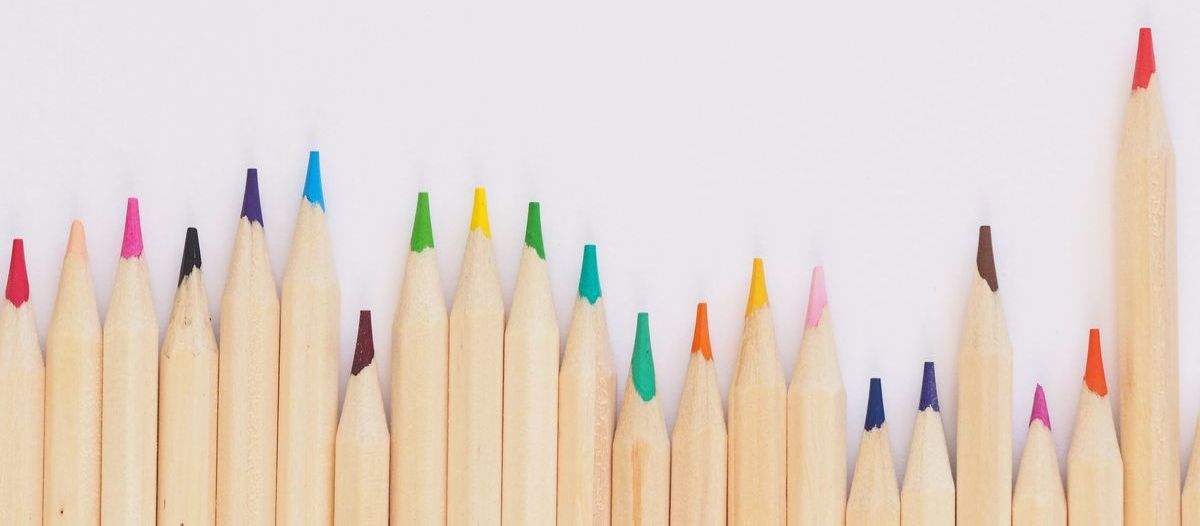 We have the power to improve lives. Generosity has the ability to ignite exemplary learning experiences for our youth. Together, we can build our future leaders of tomorrow.