If you want to be in the know about what's going on at our organization, you've come to the right place. Be sure to check back regularly to get our latest news updates.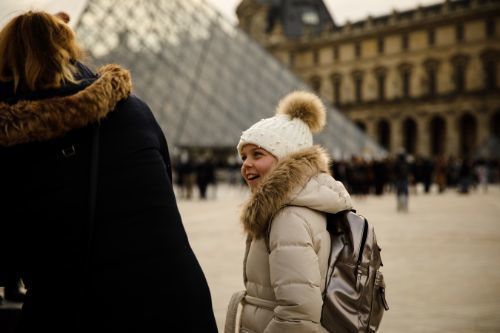 People in your everyday life may be struggling much more than you know. So what can you do to help?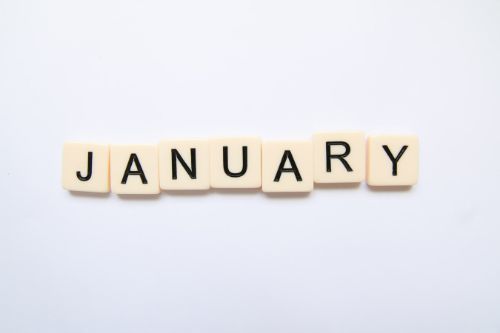 Just when you thought the holidays were over, the season of giving has extended into 2021. Use this month as a time to put good vibes out into the universe and continue giving.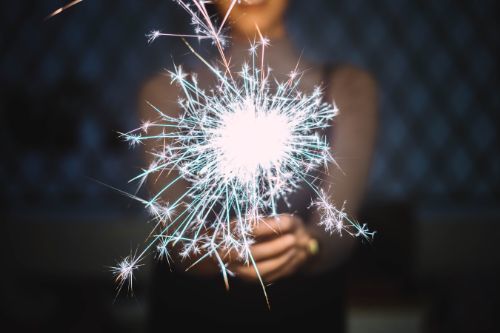 While there may only be a few days left, there's still time to put forth your best effort in 2020. Close out the year with one of these five acts to end on a high note.
2020 marks the 10th Anniversary of the Santa Fe TX Education Foundation!
On February 20, 2020, we celebrated the achievements accomplished over the last ten years, and we are prepared to launch into the next ten years! Thank you to our special guests, board members, founding members, teachers, staff, students, administration, and all of our volunteers who made this event a success. We couldn't have done any of this without the generous support of our donors. Thank you for making wishes come true inside the classrooms in Santa Fe ISD!



Fun Run & Ball Drop May 2019



Thank you to everyone that participated in our Fun Run & Ball Drop! Money raised funded grants to SFISD classrooms in 2019! Thank you to our local businesses that donated the ball drop prizes and help at the event!
Cultivate. Nurture. Ignite. Inspire.