You'll always know what's going on with the Santa Fe TX Education Foundation.
Just bookmark this page and check back often for the latest programs and events.
The Great Pumpkin Race - Virtual Fun Run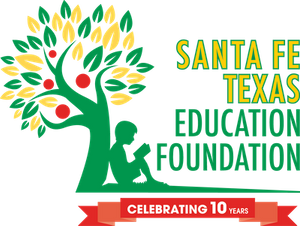 Come one, come all, and participate in the greatest race of them all! Register today for the distance of your choice to be completed all at once or over the course of the month! It is up to you. This event is for all ages and all fitness levels! Your participation helps to fund projects for teachers, staff, and students in Santa Fe ISD. YOU are making a difference and getting active at the same time!